Alan Hirahara MD, FRCSC
Dr. Hirahara is an orthopaedic surgeon, specializing in Shoulder & Knee Arthroscopy, Sports Medicine, Ultrasound, and OrthoBiologics
Patient Information Forms and surgical FAQs for
new and existing patients
Telemedicine Access your scheduled
virtual appointment
Pay Your Bill Settle your account safely
and securely online
Hirahara MD Orthopaedic Surgery Services
Our practice specializes in the following areas of orthopaedic surgery:
Sports Medicine, Shoulder & Knee Arthroscopy, Ultrasound, OrthoBiologics
Research & Publications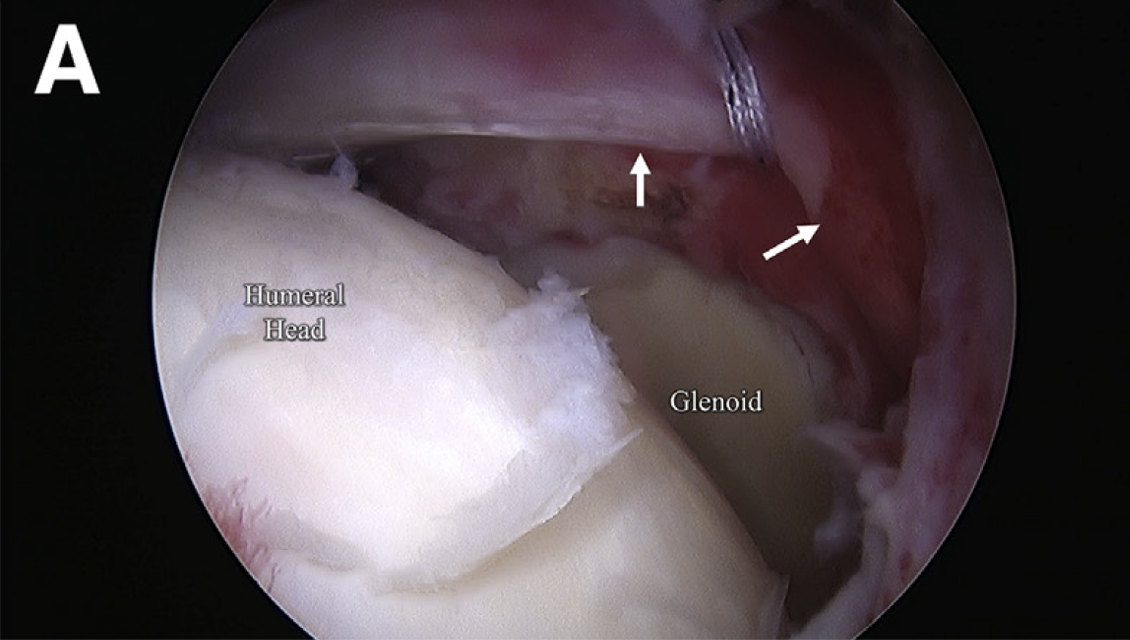 Access Dr. Hirahara's articles and papers on new surgical techniques in shoulder and knee arthroscopy,
and the growing field of OrthoBiologics.
Presentations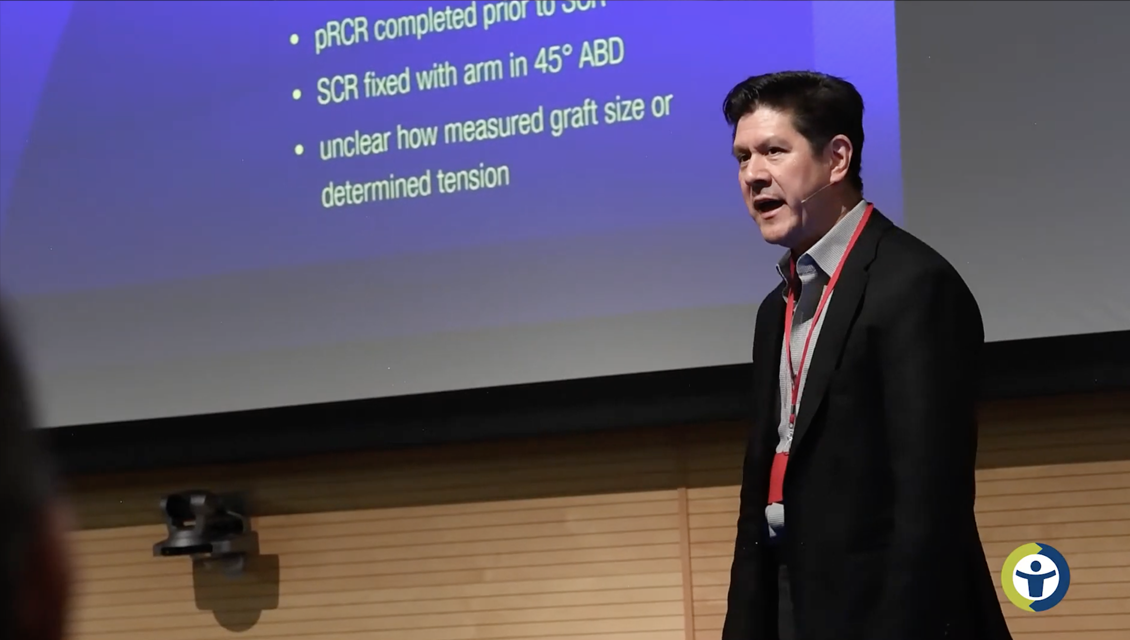 Dr. Hirahara speaks to medical audiences worldwide.
Access over a decade's worth of his presentations.